Download odin3 v3 10, Odin3 v3.10.5, Odin3  v3.10.6, Odin3 v3.10.7 – Odin3 Samsung ROM Flashing Tool


Odin3 v3 10 is Any Other SAMSUNG Android Smartphone and tablets devices ROM flashing tool. Especially Odin3 v3-10 flashing tool is a most popular in the Samsung mobile phone industry. So, you can get best Odin Samsung tool from this page. Especially Odin Samsung tool lot of smartphone experts use presently. On this page have odin3 version 3.10, v3.10.5, v3.10.6, and v3.107.  Also, Watch out the video guide for how to use the Latest Version of Odin3 with Samsung.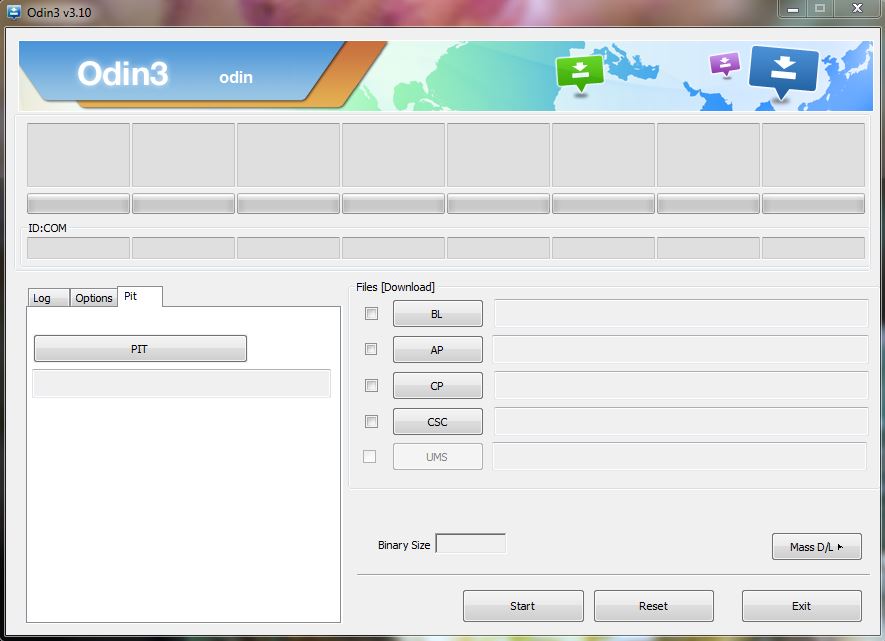 Odin3 Samsung Requirement
Surely Odin3 to properly work is the particular USB driver for your Samsung Android smartphone or device. Probably you can check the Samsung USB Drivers update using Samsung Kies.
---
Samsung Android ROM Flashing Tool – Odin Download link below. Click the link you need to use.


---
Changelog and updates – Odin3 v3 10 Download
Odin  3.10.5 – Support ufs device type and implement UX of Mass D/W (56 port). Change and Remove some options UX of Odin3
Odin  3.10.3 – Implement get device info, protocol_version 3. Support feature phone (1MB xmit size for device type PARTITION_DEV_TYPE_NAND_WB1). Change sequence of RQT_INIT_DATA_SALESCODE for prevent erase parameter and Implement file Drag&Drop
Odin 3.09.5 – Support SM-R350 (4MB xmit size for device type PARTITION_DEV_TYPE_NOR) and fix bugs of binary which has offset over 4G in tar.
Odin 3.09 – Better compatibility with Samsung devices and Minor Bug Fixes. Now supports a wide range of Samsung smartphones. Here available for download Odin 3.09
Odin 3.07 – More Samsung device add and minor updates
---
Checklist Guide – You Should Do Before Flash
Immediately Backup all the data on your Android device.
Check the Samsung USB Drivers and update it using Samsung Kies.
In order to work with Odin, You need to enable USB Debugging.
It is recommended to exit, avoid or uninstall Samsung Kies because Kies is not compatible with odin3
Custom ROMs with .zip extension cannot be flash-able using Samsung Odin. Therefore Works with .tar files.
Most of Samsung android device needs various steps in order to flash, root etc, So find the CORRECT method prior to using Samsung Odin 3
Video Tutorial Guide
However, it will trouble your device if you misuse it, Carefully find the correct way, if you do not know what you are doing. Furthermore the best way, you can get a support of the rooting expert. In addition, This video shows how to do it, Watch the below video guide.
Samsung Odin Rooting Lesson For How to use Odin for the flash android phone.
---
Have fun flashing with odin3 v3 10, odin3 Samsung. Also Send your feedback in below comment section. When you have the problem, come back here and comment how to solve the problem. So It would be great for our readers.