Samsung Odin Drivers Download for Android pc driver
Well, Samsung android developers want to find a USB driver to connect with PC. However, Odin3 flash tool users want to find the new updated Samsung USB Driver v1.5.65.0 for use Odin3 flash tool. Therefore we decide to Share it to you. This document helps you to download Samsung Odin Drivers latest version for Windows computers. Also, check frequent update here whether new phone driver released by the Samsung.
What is the Samsung USB Driver
USB Driver is a tool (Software) that allows communication between computer and Android device. Also, that enables communication with the computer's operating system. Further, This is not a computer hardware driver. This USB Program main focus on Support in developing Android apps or Firmware installing with a Samsung device, for instance.
If you want to connect a device as view the files, photos, and media on it. Then you don't want to use this driver. So, Normally Windows OS automatically install hardware driver for that.
Are Samsung Odin Drivers free?
Samsung Android USB Driver for Mobile Phones is free software to download and install. So, It is an official tool released by Samsung and supports all Samsung Android utilities.
What are the Samsung USB drivers support to use?

In this topic, going to discuss a few reasons why Odin driver is needed.
Firstly this is the most important tool for app developers to test their apps.
Need to Samsung ROM Flashing.
Samsung Firmware manually upgrades or downgrade.
Essential for Odin flash tool to connects with Samsung utility.
Android custom firmware developing and troubleshooting.
Suggest Article: How to Use Odin3 flash tool
Important Fact about Samsung Odin Drivers
Compatible with all Samsung Android devices.
It can install in Windows 10, Windows 8, Windows 7, Windows Vista and Windows XP.
No need to wifi or Bluetooth, because it's connected via a USB cable.
100% confirmed, No viruses and malware.
So, USB Driver is an original Samsung tool.
It's totally free software and easy to install.
Samsung Odin Drivers
(Download Samsung USB driver for mobile phones)

Download Version 1.5.65.0
29.71MB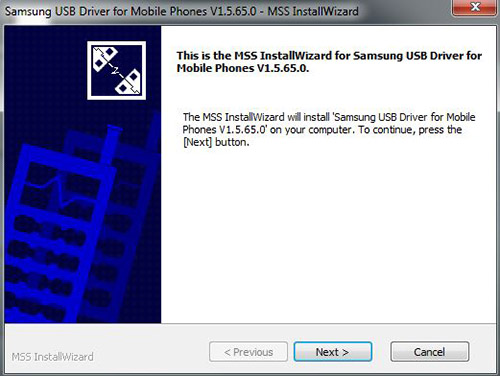 Details of Samsung android USB driver
Software Info
Name: Samsung USB Driver for Mobile Phones
Owner: Samsung
Language: English, Russian, French, Japanese, German, Hindi, and any major languages
License: Freeware (no restrictions)
File type: EXE
OS: Windows XP+
Software Versions
Latest Version: 1.5.65.0
Previous versions: 1.5.63.0, 1.5.61.0, 1.5.60.0, 1.5.59.0, 1.5.55.0, 1.5.51.0, 1.5.49.0, 1.5.45.0
How to Install Samsung Android USB driver
Firstly, You want to Download the zip file to extract. So, Now you can get an "exe" file, double click it.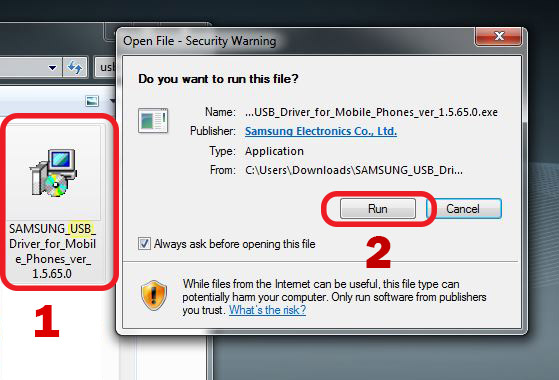 Secondly, you can go next as below image. After, Select your language to go next.

This is selecting a location for the store driver folder. You can leave it to default as below image and go Install button.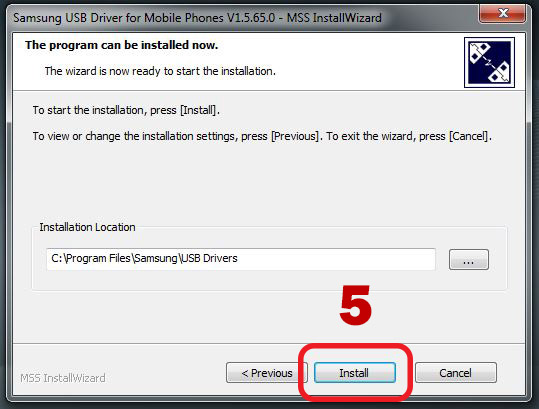 Now Install Begins… So, Wait until finish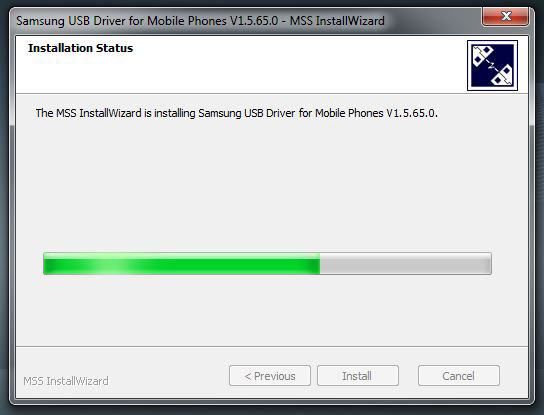 So, It's Finished now. Now, you install Samsung USB driver as well as Odin driver in your computer.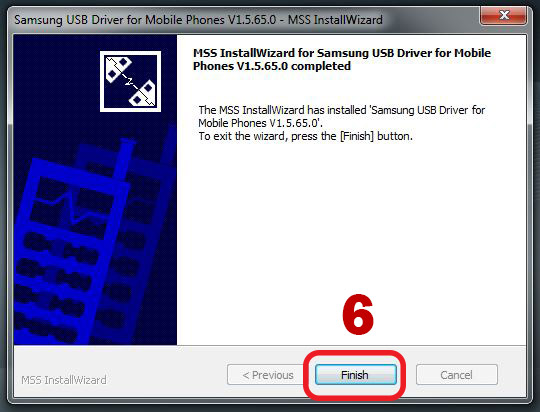 Summary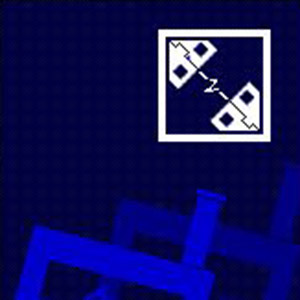 Author Rating





Software Name
Samsung USB Driver for Mobile Phones
Operating System
Windows XP, Vista, 7, 8 , 10
Software Category
Price